Powers of Attorney
Powers of Attorney
Los Angeles Trust Lawyer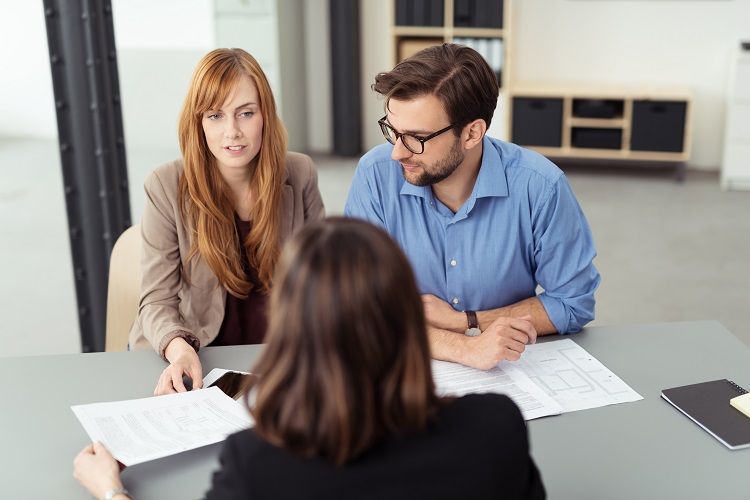 One of the documents that must be in place in a comprehensive estate plan is a durable power of attorney. This is a legal document in which you appoint another person, whether a family member or another person you trust, to make decisions about your finances, care and health decisions, such as types of treatments you choose for yourself should you become incapacitated and unable to communicate. There are two types of powers of attorney that must be in place in an estate plan. The first is to appoint a person to manage your financial affairs if you become unable to do so, and the second is for healthcare decisions.
Powers of Attorney for Finances and Healthcare
When it comes to Powers of Attorney, our firm's goal is to protect you, your interests and your heirs. You may require not only powers of attorney so that a trusted individual can make the crucial decisions for you, but you may need an entire estate plan put in place, or your current plan reviewed and updated. If you are a business owner, you may need help with business succession planning or the creation of more advanced trusts to protect your assets upon your death. Failing to have all the documents in place and filed can leave your family confused, or even in contention about what should be done financially, or regarding your health care. Save those you love from the confusion and stress of trying to understand what you would have wanted, by having it all in writing.
---
Contact the Law Offices of David A. Shapiro, P.C. at once for assistance from our Los Angeles trust attorney in changing an existing power of attorney.
---
18 Years of Helping Clients With Their Estate Matters
Clients Share Their Experience
"On top of being a great attorney, he is very down to earth and humble man."

Feryal A.

"He is an excellent trial attorney who has the necessary skill and experience to get a positive outcome for his clients."

Robert F.

"Attorney Shapiro got the job done - effectively and very quickly. Highly recommend!!!"

Cecily T.
Why Choose David. A Shapiro
Focused on Trust Litigation

Personalized Representation

100% Committed to Client Satisfaction

Board Certified Specialist
Contact Our Offices
Whether you have questions or you're ready to get started, our legal team is ready to help. Complete our form below or call us at (310) 853-1554.