Durable Powers of Attorney
Durable Power of Attorney
Work with Our Los Angeles Trust Attorney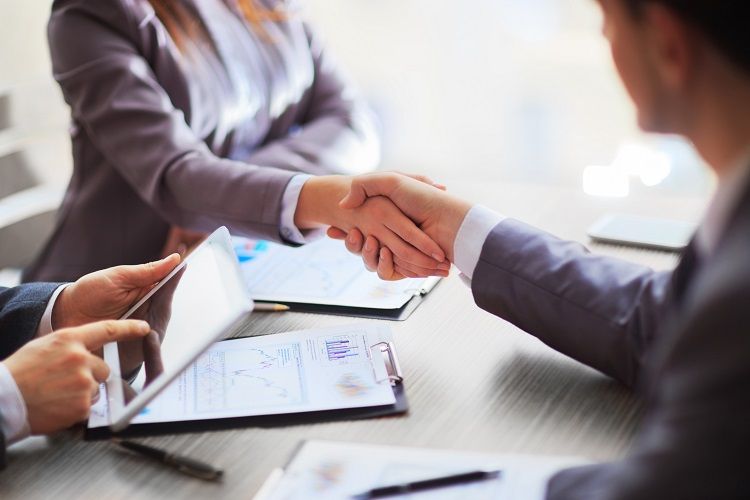 A power of attorney is a document that allows you to appoint someone else to represent you and make decisions on your behalf when you are away or otherwise incapable of making decisions yourself. While this person is referred to as an "attorney in fact," they do not have to be an actual lawyer in order to make decisions for you. A power of attorney may be given the authority by you, the principal, to handle a number of tasks on your behalf, including the buying and selling of property, paying bills, trading stocks and bonds, filing your tax returns, and hiring people to care for you. While you can appoint nearly anyone to be your agent, it is imperative you only designate this power to someone you deeply trust.
At the Law Offices of David A. Shapiro, our Los Angeles trust lawyer can walk you through the process of creating a power of attorney and help you appoint an agent. Having earned a board certification in estate litigation, probate and trust law, we have the skills and knowledge to help ensure you meet all the necessary legal requirements and can protect your rights every step of the way.
---
Tell us about your situation in further detail – call (310) 853-1554.
---
What is a Durable Power of Attorney
A "durable" power of attorney allows you to give an agent the power to make decisions on your behalf even in the event that you should become incapacitated due to injury or illness. Powers of attorney that are not designated as being durable within their terms ordinarily become void in the event that you should become incapacitated. Additionally, you can revoke a power of attorney at any time, though you must do so in writing and inform the appropriate parties of your cancellation.
There are two types of durable powers of attorney:
Durable power of attorney for finances
A durable power of attorney for healthcare can make medical decisions on your behalf in the event that you cannot communicate your desires yourself, such as the use of life support, resuscitative measures, or treatment for a terminal illness. On the contrary, a durable power of attorney for finances can be given the power to only make financial decisions on your behalf, as the name would suggest. You may permit more than one agent to share this power, or you may instead appoint alternate agents to assume the role in the event that the primary agent is unable or otherwise unwilling to serve.
Hire a Skilled Trust Attorney in Los Angeles
While completing a power of attorney may seem like a straightforward process, there are several legal requirements that must be met in order for this document to be legally valid. At the Law Offices of David A. Shapiro, we are intimately familiar with the process of drafting powers of attorney and can provide the invaluable advice you need to ensure your document is both legally sound and thoroughly expresses your wishes. Let us put our skills to work for you so you can face your future with peace of mind.
---
Get in touch with us online today to get started.
---
18 Years of Helping Clients With Their Estate Matters
Clients Share Their Experience
"He goes above and beyond the call of duty and is very easily accessible."

Cary S.

"I expected to not be able to reach a lawyer on a Sunday, but he called me back within 5 minutes."

James D.

"He is an excellent trial attorney who has the necessary skill and experience to get a positive outcome for his clients."

Robert F.
Why Choose David. A Shapiro
Focused on Trust Litigation

Personalized Representation

100% Committed to Client Satisfaction

Board Certified Specialist
Contact Our Offices
Whether you have questions or you're ready to get started, our legal team is ready to help. Complete our form below or call us at (310) 853-1554.