California Probate Laws
California Probate Law
Attorneys Backed by Years of Experience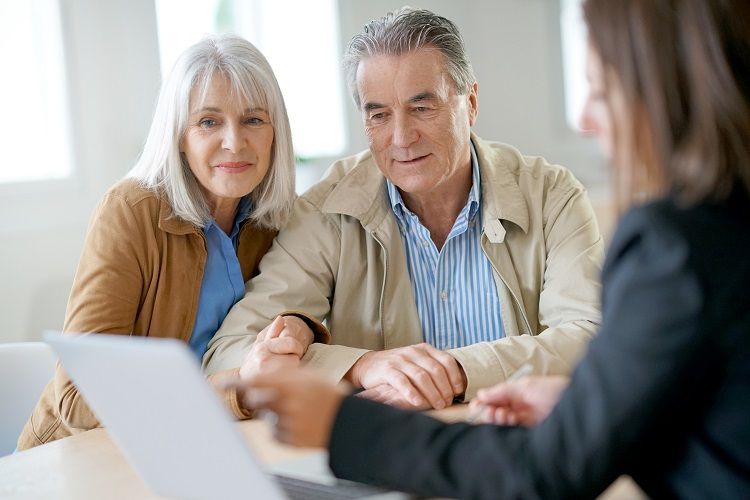 It's difficult for loved ones and family members to mourn the loss of a loved one. In addition, shortly after the person's death, those left behind must figure out how to settle the decedent's estate and transfer assets and property to those who stand to inherit property from the person who has just died.
To accomplish this, you will usually have to go to court. Dealing with the courts and the property of someone who has just died is very complicated as it involves a court procedure called probate. What is probate? Probate is the validating of a will, taking care of the financial responsibilities of someone who has just died and lastly, transferring the property of someone who has died to their heirs or beneficiaries.
Steps in the Probate Process
In the state of California, the probate process can be highly complicated. An executor or administrator (appointed by the court if there is no will), will need to gather the deceased's assets, pay off any debts or expenses, and then distribute whatever assets are remaining to heirs. The probate process occurs under the supervision of the court and can typically take anywhere from nine months to a year, sometimes even longer if there are disputes or a heir contests a will.
Due to the complex and time-consuming nature of probate, it is beneficial to retain the counsel of a seasoned Los Angeles probate attorney. Our founding lawyer is board certified in probate law and can provide the insight and support you need. We can keep you informed every step of the way, ensuring you understand the process.
The following are key features of the probate process:
A petition for probate must be filed at the Superior Court where the deceased lived. The petition will include information on the executor of the will, any heirs listed, and the value or size of the estate.
The petition will then be approved by the judge (or disapproved if there are issues or discrepancies).
A notice must then be sent to any heirs, beneficiaries, or requested executors listed in the will or other legal documents. They will be given a date, time, and location for the hearing.
If the estate is less than $100,000, it may not have to go through the probate process.
Any assets that are not designated with heirs will likely be distributed as the court sees best.
If there is a surviving spouse, they may be able to use a spousal property petition to avoid the probate process.
It is important to note that California Probate Code has specific requirements for attorney fees and executors, not allowing them to exceed certain amounts except in special cases.
---
If you are facing the probate process in California, be sure to give our firm a call today. We can review your case and provide the representation you need.
---
18 Years of Helping Clients With Their Estate Matters
Clients Share Their Experience
"From the beginning David stood out from all the other lawyers we contacted by his clear and straight communication."

Christian M.

"If you have a case that requires an attorney to advocate for you in a trust and estates matter, please contact David."

M. W.

"A decent, ethical, professional and compassionate man who takes an active interest in your case and looks out for your best interests. You cannot ask for more."

C. William
Why Choose David. A Shapiro
Focused on Trust Litigation

Personalized Representation

100% Committed to Client Satisfaction

Board Certified Specialist
Contact Our Offices
Whether you have questions or you're ready to get started, our legal team is ready to help. Complete our form below or call us at (310) 853-1554.