Real Estate
Los Angeles Real Estate Attorney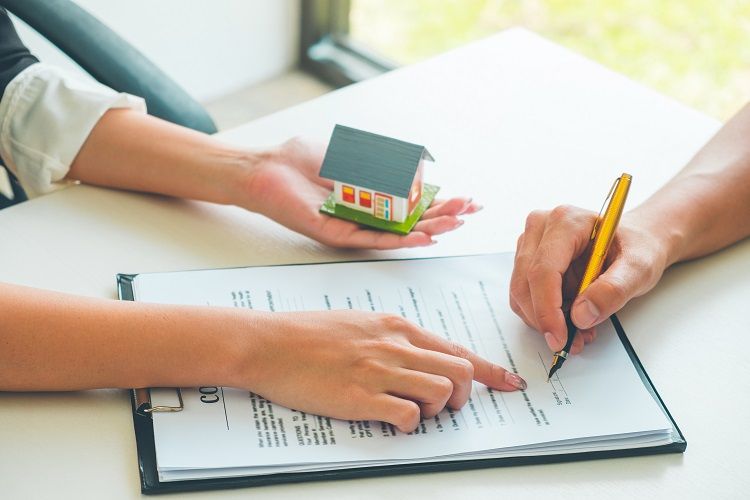 Many Trusts and estates contain real estate. There are many aspects and areas of real estate law in which David A. Shapiro can serve you. In real estate transactions and lawsuits involving a trust or an estate, we can assist you as the trustee.
These transactions and lawsuits may concern not only single-family homes and multi-family units but commercial real estate as well, including office buildings, shopping malls, hotels, warehouses, university buildings, restaurants, and other industrial or commercial structures. David A. Shapiro is proficient at dealing with deeds, trust documents, real estate purchase contracts, mortgage contracts, lease and rental agreements, and other real estate documents and legal procedures. Additionally, David A. Shapiro can help protect you from beneficiaries who may later claim that you acted improperly.
Why hire attorney David A. Shapiro?
Considering the fact that real estate investments are sometimes the largest investments of a trust, hiring an experienced lawyer can provide you with the insurance you necessary to ensure that the transaction goes smoothly and you don't suffer any unnecessary losses.
By having a legal professional assist you in your real estate matter, you can have peace of mind knowing that you can avoid running into hidden surprises and claims from beneficiaries in the future.
​​​​How Can a Lawyer Help?
Mr. Shapiro investigates, reviews, and solves real estate problems that involve trust and estates. We will assist you with broker or agent disputes, partnership disputes, mortgage disputes, as well as all types of real estate or mortgage fraud. We will prepare and review documents, negotiate terms and conditions, and do whatever is required to bring your real estate transaction or lawsuit to a satisfactory conclusion.
The Law Offices of David A. Shapiro, P.C. has real estate law related to trusts and estates as one of its main areas of practice. If you require legal assistance or representation in any aspect of real estate involving a trust or an estate, our Los Angeles real estate attorney may be able to help you.
18 Years of Helping Clients With Their Estate Matters
Clients Share Their Experience
"On top of being a great attorney, he is very down to earth and humble man."

Feryal A.

"Trusted Counsel for your Orange County Estate & Trust Litigation Needs"

T. Cashman

"He was such a pleasure to work with and is a brilliant attorney who is dedicated to helping his clients."

Alexis H.
Why Choose David. A Shapiro
Focused on Trust Litigation

Personalized Representation

100% Committed to Client Satisfaction

Board Certified Specialist
Contact Our Offices
Whether you have questions or you're ready to get started, our legal team is ready to help. Complete our form below or call us at (310) 853-1554.